Sustainability Courses
With our courses in sustainability you will get an understanding of Agenda 2030 and how you, in your organization, can contribute to the goals and also how to improve your work environment.
All sustainability courses
References
Easy to work with
"The satisfaction lies in the fact that it is very easy to work with. Even by small means, you can do a lot and get lots of good information and training in a convenient way"
Overall & niche usage
"I see a broad spectrum in the use of Junglemap, each business could use Junglemap both in specific cases but also overall in the business"
Quick support
"Quick support via email. The answers have been helpful every time; both via the support and the contact person, and I also appreciate the Team Group where you can ask for help and help others"
Why choose our courses?
We offer courses from a wide selection of areas where our scientifically proven method will make you learn better, with repetition, reflection and reinforcement.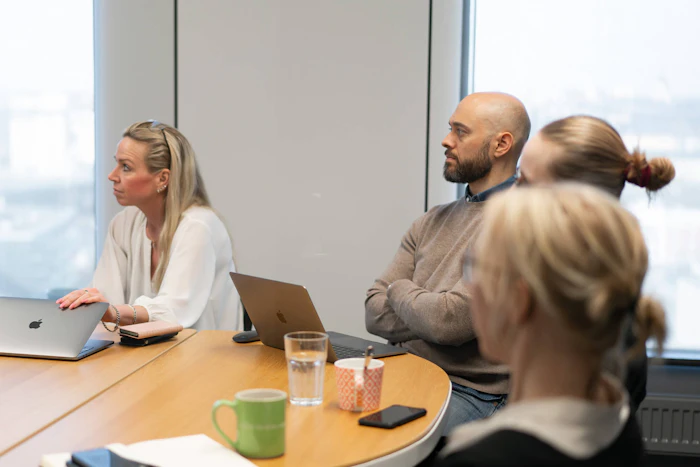 NanoLearning
NanoLearning is a groundbreaking method that allows organizations to increase awareness and share knowledge through bite-sized lessons – with measurable effect.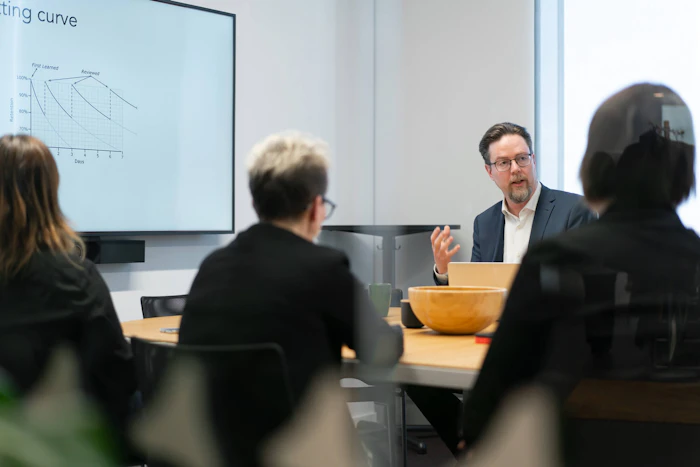 Content from industry leaders
All courses are created together with thought leaders from relevant industries.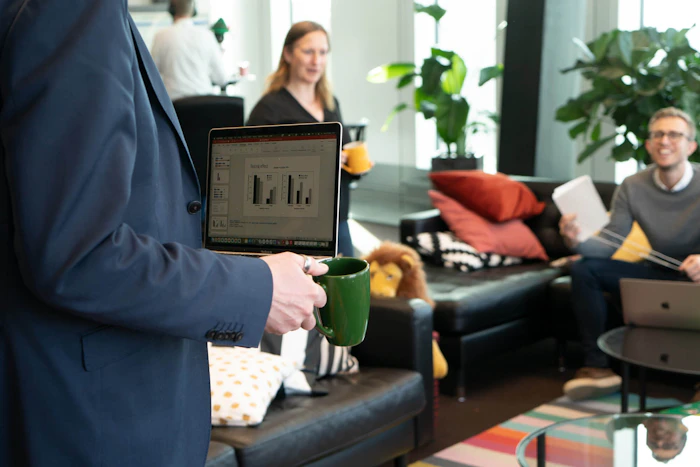 Measurable effect
The NanoLearning method is designed to simplify measurement.